Summer's just around the corner and that means warm nights, barbeques, and Livestreaming?
That's right folks! Starting this summer, The Bit Station will be livestreaming! Soon you'll be able to join Robert and Tyler weekly as they show off some of the amazing games available from The Bit Station. If you're interested in joining us, our goal is to have everything up and running by early June. We'll make sure to update everyone about the day and time as we get closer to going live. So stay tuned! We'll post links to livestream and other media on the newly created Media page.
---
Box protectors!
Included with every game in cardboard boxes!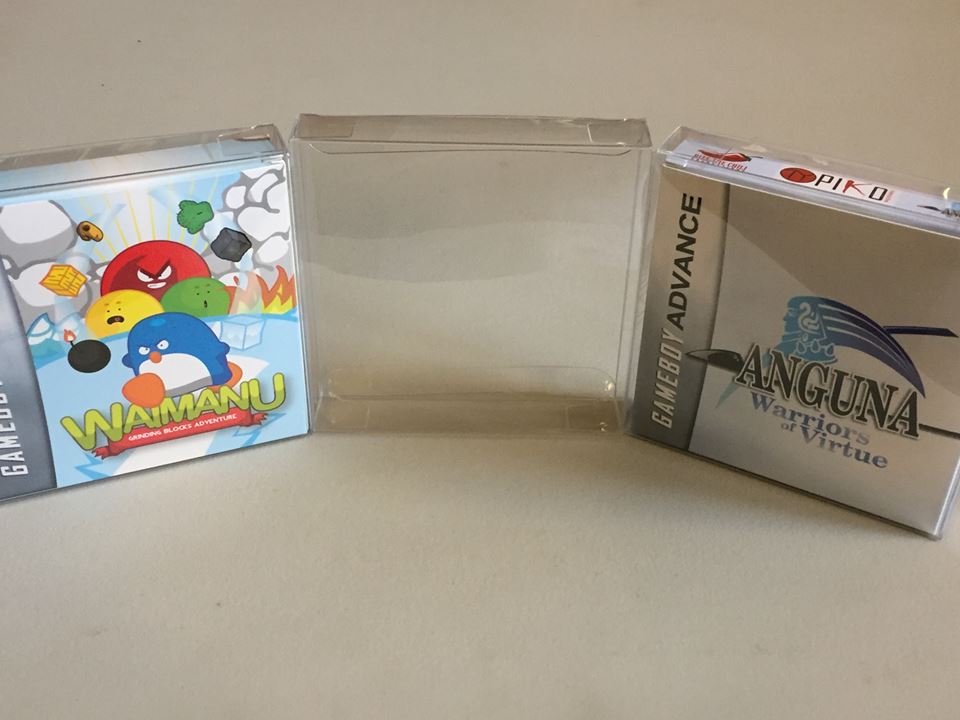 Just in case you missed our social media announcement several weeks ago, we wanted to remind everyone about our new box protector promotion! All games that are packaged in a cardboard boxes will now include a video game box protector for FREE! That's right, a high quality, Acid and Ligind Free, PET box protector will be included with the purchase price. With extras like this, why get your retro indie games anywhere else! What a perfect time to check out our new retro indie Gameboy games!
---

Finally, don't forget to mark your calendar! The Bit Station will be attending the 2017 Southeast Game Exchange in Greenville, SC on August 19, 2017! And while you're there, don't forget to check out The Free Play Room sponsored by us! Tickets are only $5 at the door! Special hotel rates at the Hilton Greenville can also be found here. You can also check out the guest speakers' list on their site, http://www.southeastgameexchange.com. You can follow the action on Facebook and Twitter, as well!
---
Get these games now on The Bit Station!
Also, if you're not already, give us a like on Facebook, or follow us on Twitter!