We're getting more copies of Intrepid Izzy! If you order today, you'll be backordering a copy and we will send it out as soon as we get restocked. Thank you for your patience.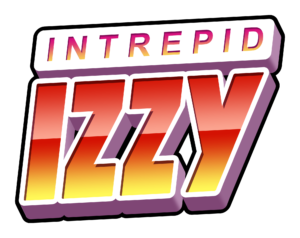 Game Details:
Intrepid Izzy combines platforming, beat 'em up and adventure elements to create a unique experience with depth, character and above all, fun!
Change Izzy's abilities by collecting different costumes
Branching dialogue system
Simple, but versatile controls inspired by beat 'em ups: only 4 buttons used (jump, attack, special and look)
Fully configurable controls
Non-linear progression
Huge bosses
Magic, science fiction, talking animals, robots, spaceships… everything is possible and anything can happen!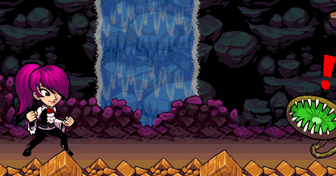 Additional Features:
640×480, 60 fps
Widescreen option
Fully configurable controls
Supports standard controller and Arcade Stick
Supports PAL, NTSC, VGA displays
Will be distributed on physical media (CD-ROM)
Region free