Pre-orders are now closed, stay tuned for additional info.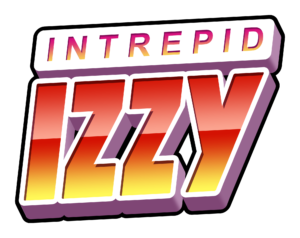 The Collector's Edition
Thanks to Senile Team, they are offering to The Bit Station customers the Intrepid Izzy Collector's Edition previously exclusive to the Kickstarter campaign. Secure your pre-order before November 12th, 2021.
**This edition does not include the US and PAL bonus covers**
This edition includes:
Physical copy of Intrepid Izzy for SEGA Dreamcast
Physical Soundtrack CD

Izzy Statue x 2

Physical Art Book

Limited Edition
Game Details:
Intrepid Izzy combines platforming, beat 'em up and adventure elements to create a unique experience with depth, character and above all, fun!
Change Izzy's abilities by collecting different costumes
Branching dialogue system
Simple, but versatile controls inspired by beat 'em ups: only 4 buttons used (jump, attack, special and look)
Fully configurable controls
Non-linear progression
Huge bosses
Magic, science fiction, talking animals, robots, spaceships… everything is possible and anything can happen!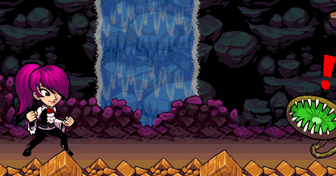 Additional Features:
640×480, 60 fps
Widescreen option
Fully configurable controls
Supports standard controller and Arcade Stick
Supports PAL, NTSC, VGA displays
Will be distributed on physical media (CD-ROM)
Region free