Want to win a copy of Fruit'Y!
So now that you know The Bit Station's new mascot, now let's give him a name! We will be letting you pick between the names we provided or you can provide a name†! If we decide to use a suggested name, the person who suggested the name will win the giveaway! Otherwise, we will pick a winner from the name with the most vote. We will announce the name of our mascot on Facebook and Twitter and in a post on our website!
Answers will be accepted until 3:00pm EST, July 1!
Be sure to check out all our sales and offers!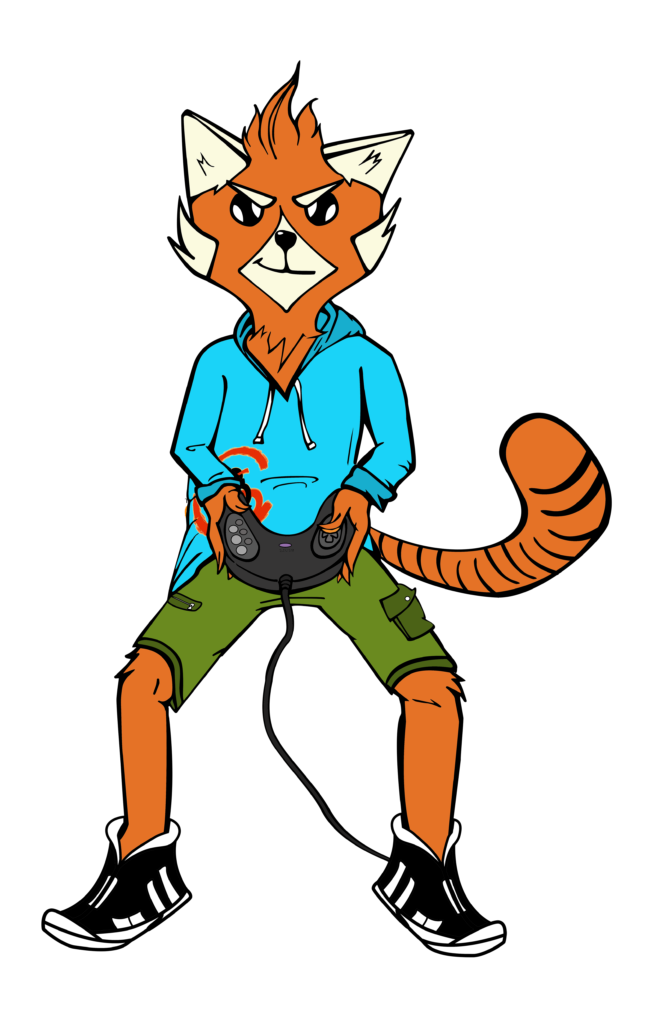 †If we decide to use your name, you agree that the name your suggested will then become property of The Bit Station and by accepting your prize, you agree that we can use the name without your consent indefinitely.