Welcome to

Featured Games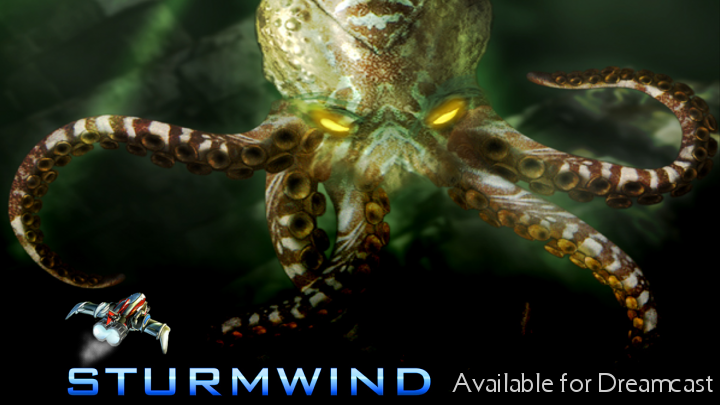 Sturmwind – Dreamcast
Sturmwind is a shmup in the tradition of old arcade games. If it moves – shoot it. The game tries to take advantage of every bit of the Dreamcast hardware and supports a wide range of effects. You can play the normal mode with all 16 levels or the arcade mode with only 6 levels and no continues. In normal mode your progress will be saved with every finished level. – Developed/Published by Duranik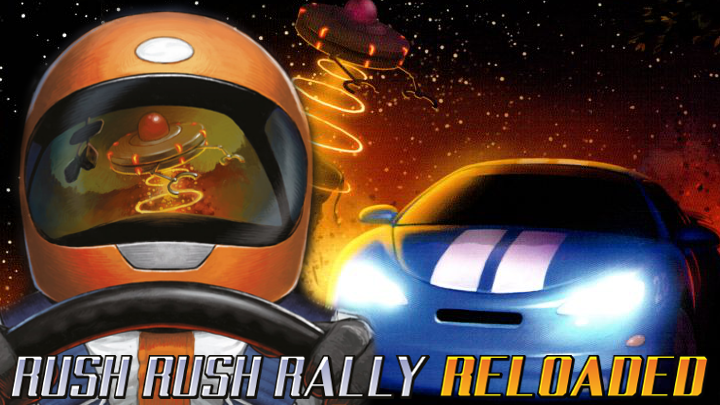 Rush Rush Rally Reloaded – Dreamcast
Rush Rush Rally is back! With Rush Rush Rally Reloaded, racers with gasoline in their veins get a big fat racing package that will keep them tied to their console for hours, and that leaves the competition in the dust! – Developed/published by Senile Team.
---
News from The Bit Station
Want to win a copy of Fruit'Y! So now that you know The Bit Station's new mascot, now let's give him a name! We will be letting you pick between the names we provided or you can provide a name†! If we decide to use a suggested name, the person who ...
Read More