Welcome to

Featured Games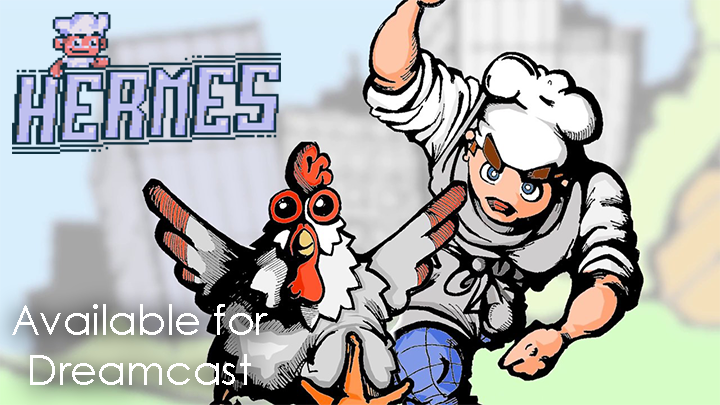 Hermes – Dreamcast
Our hero, known to his friends as Hermes, lives in France, the country of love which is also known for its exquisite cuisine. One day Hermes had an appetite for grilled chicken. Certainly a man's man like Hermes, wouldn't go to the supermarket for frozen chicken. No! He's going to slaughter his own farm-raised free range chicken, but this chicken has a mind of his own. – Developed by RetroGuru/published by DragonBox Games.
---
News from The Bit Station
First of all, We want to wish everyone a Happy New Year! As some has noticed, we are taking a short winter break. We will re-open The Bit Station store on January 10th. Any orders placed before the break has been processed and shipped. We're hoping for an exciting 2018 ...
Read More